Sustainable & Circular Policy
We design a new alliance between environment and human behavior, nourishing respectful science and good chemistry.
Sustainable Development and certified Health, Safety and Quality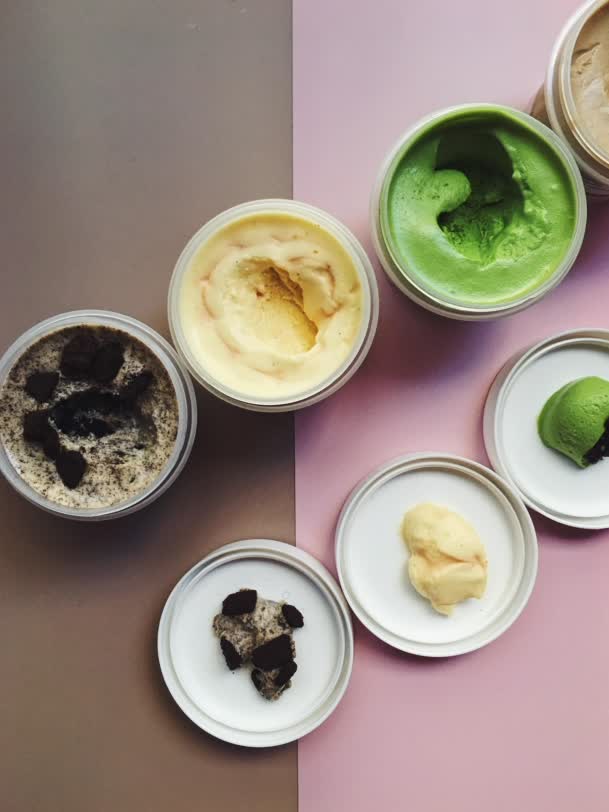 Sustainable Development is a vital part of our Value proposition. For us Sustainable Development is an integrated concept in three inseparable dimensions: Company, Economy and Environment.
We have been pursuing this path for years and through ongoing research and development we achieved results in waste minimization, we eliminated hazardous components and strive to reduce the environmental impact.
Health, Safety and Quality are others pillars of our Value proposition. Through an integrated management system we achieved certifications:
ISO 9001
ISO 14001
ISO 45001
In the operations with food grade CMC and Guar Gum we comply with EU and FDA regulations and gained FSCC 22000, Halal and Kosher certifications.