R&D and Technical Support
Innovation and Market Support: the key factors in the evolution of our products.
New challenges push product range evolution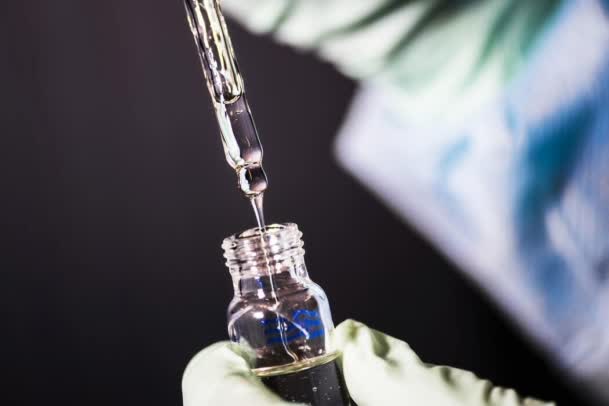 We consider customer service and support as one of our fundamental values. We constantly invest in innovation of our laboratories and in development of transversal skills of our researchers. New formulation challenges continuously involve our researchers to make our CARBOCEL® functional in every preparation.
Thanks to the support of our technicians, CARBOCEL® are not just additives but performance and innovative solutions.
We have started several collaboration initiatives across the world in order to increase and update our competency in new megatrends applications.