Cellulose Gum for Personal Care and Detergency
High purity Cellulose Gums.
Taking Care of our customers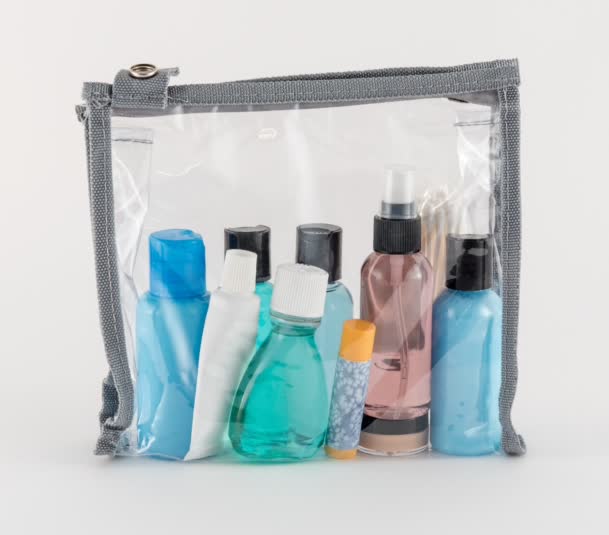 We developed CARBOCEL® F, high performance and premium quality Cellulose Gums, for Cosmetics and Personal Care applications.
We are committed to our customers and ensure the control of allergens and metals in our product, which makes CARBOCEL® F as trusted ingredients in toothpaste, denture adhesives and mouthwash, skin and hair care products. Our Cellulose Gums are GMO free.
We carefully check over all our CARBOCEL® F to meet the highest international standards and to take care of the consumers who will use the products formulated with our additives.
CMC for detergents and laundry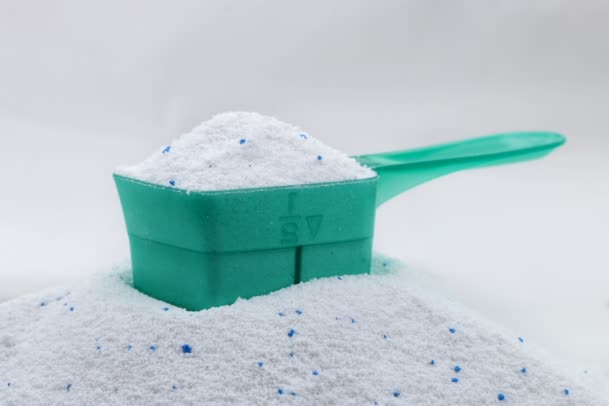 CARBOCEL® Carboxymethyl Celluloses deliver high-performance at extremely low dose rate in powdered detergent formulations due to the perfected balance between the degree of substitution (DS) and the active content. Finely refined reaction conditions and constantly updated production processes allow us to obtain the best effectiveness at the lowest cost.
Our CARBOCEL® are conveniently used in general purpose detergents where CMC can make its contribution and acts as thickener, stabilizer, gelling agent and anti redeposition aid.