Carboxymethyl Cellulose for Lithium Ion Batteries
Powerful binders for battery anode.
The Solution for power storage systems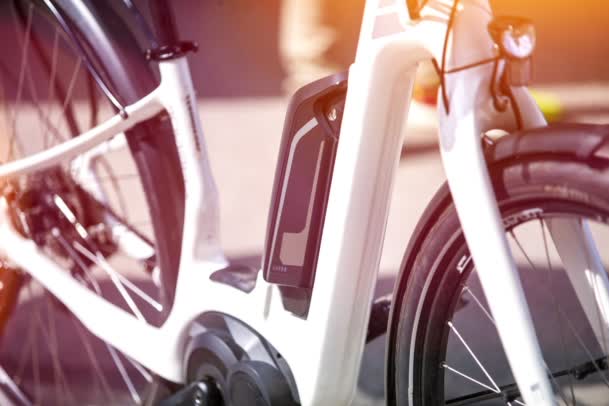 CARBOCEL® LB are specifically engineered Carboxymethyl Celluloses that we developed as a binder for Lithium ion battery anodes. We perfected our products through keen and thoughtful collaborations with high technological and accountable laboratories.
We improved the adhesion in water based slurries and completed compatibility with Styrene Butadiene Rubber (SBR). In order to achieve efficient filtration and coating uniformity we also minimized insoluble residue assuring the best electrical performances of the cell. Interaction with graphites has been maximized enhancing dispersing properties and stability of the obtained slurries. We analyzed and maximized the main properties of the the battery, such as Adhesion, Rate Capacity, Capacity Retention and Stability.