Cellulose Gum for Food and Beverage
CARBOCEL® F high performance Cellulose Gums.
The additive to improve food and beverage applications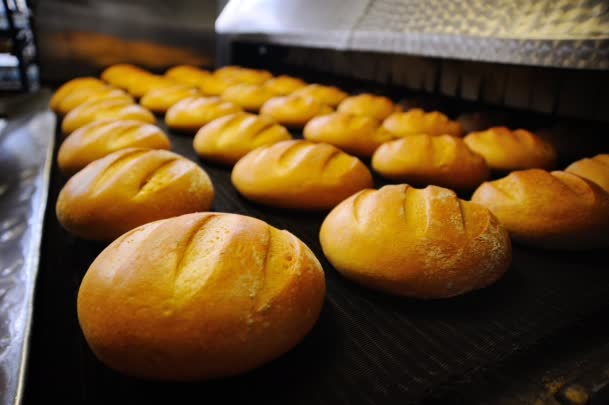 We developed CARBOCEL® F as high performance Cellulose Gums specifically for Food and Beverage applications in compliance with the highest quality standards.
The increasing demand of Functional Food, where unhealthy components are minimized, enhanced our advancement in up-to-date ingredients and stabilizers that can support our customers in developing cutting-edge formulations with attention to health and food safety. Our Cellulose Gums are also fundamental ingredients for dietary food.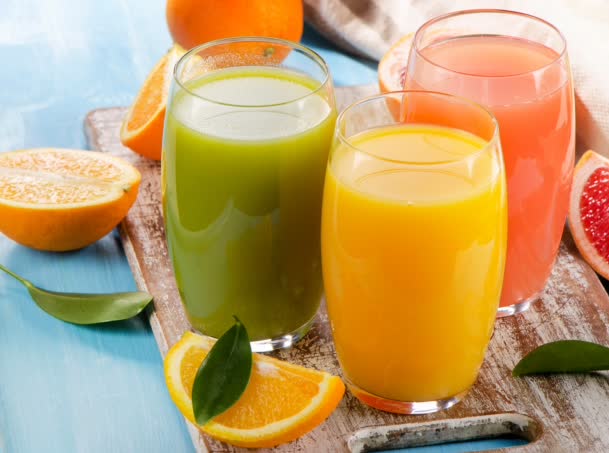 We manufacture our CARBOCEL® F using highly certified raw materials, such as entirely GMO free and sustainable Cellulose.
We apply strict control throughout the production chain, in order to provide our customers with solidly functional ingredients that resist the severe conditions of use.
Besides the role of thickener, stabilizer and water retention aid, our CARBOCEL® F also improve mouthfeel and texture, prolong freshness, enhance flavors.