Cellulose Gum for Animal Care and Nutrition
Trusted ingredient for animal food.

Natural additives for animals and pets nutrition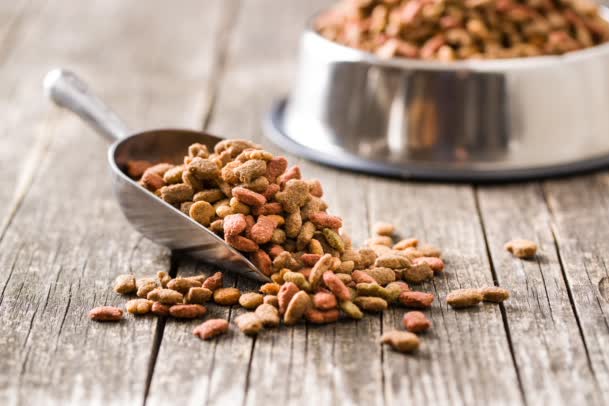 Our CARBOCEL® F Cellulose Gums are trusted ingredients for any type of animal and pet food. Our products are developed with commitment to animal health and welfare, therefore are GMO and allergen free.
CARBOCEL® F range works as thickener, stabilizer, water retention and gelling aids in wet food for domestic animals. It is also a binder, additive for extrusion and granulation and stabilizer for any type of dry food.
We developed our CARBOCEL® F as powerful and stable additives, compatible with the main formulation ingredients, with high functional interaction with other hydrocolloids.
CMC for pet litter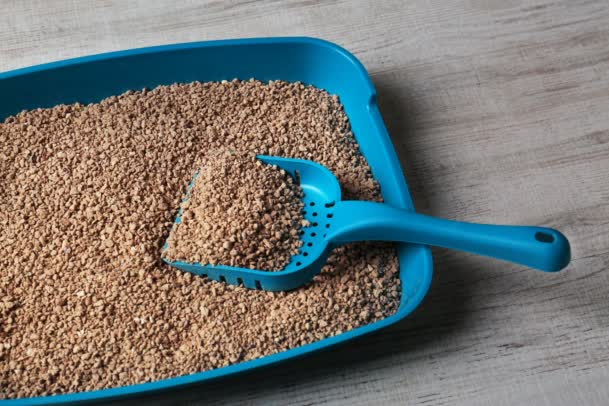 With CARBOCEL® we offer high-performance additives fundamental in developing highly effective litters for any kind of animal.
CARBOCEL® are conveniently used in general purpose mineral based litters, enhancing water adsorption and clumping. The high interaction with clays and minerals is reflected in a high binding power.
CARBOCEL® are also used in new generation litters where organic and compostable materials are used and where their adhesive and absorbent capacity allows to aggregate and make the most disparate natural substrates functional.